Stillness Whispers the Answers
Life presents complex problems, twisting our minds in knots. Yet sometimes the answers arise when we step back, take a breath, and look to a wisdom greater than logic. In stillness, inspiration dawns like the morning sun. Have faith that clarity will come. Listen for insights whispered on the quiet breeze. Let intuition illuminate what reason cannot grasp. The solutions you seek await within.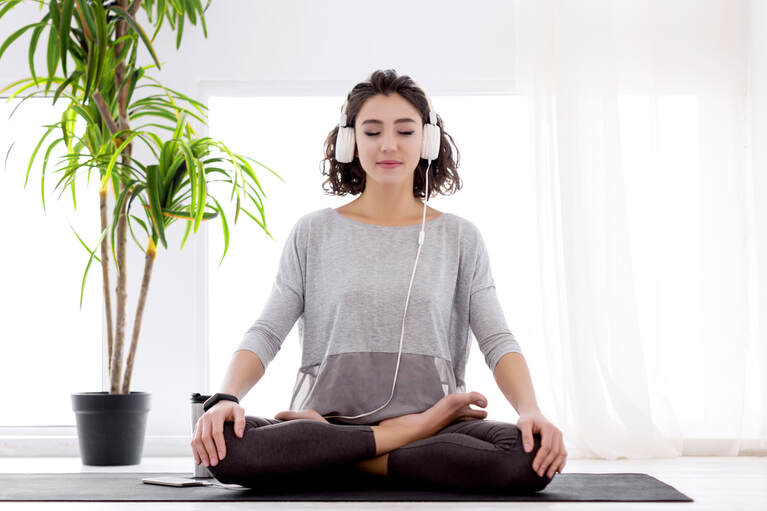 Life moves fast, scattering our souls. Quiet the noise, close your eyes, turn inward. Be present. Listen to your inner wisdom percolating beneath the surface. Mindfulness blossoms clarity. Find your inner zen. Carve out tranquility amidst the chaos. Water your soul through spiritual practice. Breathe deep. Bloom where planted. Discover what truly matters.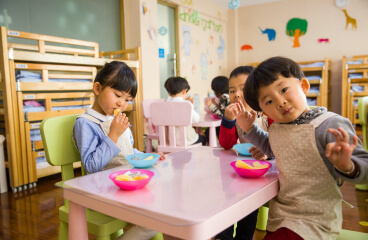 Affirmations to attract wealth and prosperity
Affirmations are powerful tools that can help you achieve your goals. By repeating positive Affirmations to attract wealth and prospeity, you can train your brain to think more positively and attract abundance into your life. When it comes to wealth, there are many affirmations that you can use to help you manifest the prosperity you desire.
Remember, affirmations are a tool that can help you achieve your goals, but they are not a magic wand. You need to take action to make your dreams a reality. With hard work and perseverance, you can achieve anything you set your mind to.  Start using these 10 powerful affirmations today…
10 Powerful Affirmations to attract wealth and prosperity
I am a magnet for financial prosperity, and I attract wealth effortlessly into my life.
Embracing the flow of abundance, I open myself to opportunities
that bring forth financial prosperity.
Every dollar I spend comes back to me multiplied, contributing to my financial abundance.
I trust that the money I circulate returns to me multiplied, creating a
cycle of abundance and prosperity.
I release all fears and doubts about money, and I welcome wealth with open arms.
Letting go of limiting beliefs, I invite the limitless abundance of the
universe to manifest in my life.
My mind is a powerful magnet for lucrative ideas, and I act on them with confidence.
Empowered by creative thoughts, I turn my ideas into lucrative ventures,
paving the way for financial success.
I am worthy of receiving all the wealth that comes my way, and I accept it graciously.
Recognizing my inherent worthiness, I graciously accept the wealth
that the universe is ready to bestow upon me.
Money flows to me easily and effortlessly, aligning with the natural abundance of the universe.
I am in harmony with the universal flow of abundance, and money comes
to me effortlessly and naturally.
I am financially free, and my life is filled with endless opportunities for growth and prosperity.
Freedom is my birth-right, and I welcome the boundless opportunities
that financial abundance brings into my life.
I attract wealth by being grateful for all the blessings in my life, creating a positive money mindset.
Gratitude is my key to abundance, and I express thanks for the blessings
in my life, inviting more wealth to unfold.
I am a money magnet, attracting financial success, wealth, and prosperity in all areas of my life.
My magnetic energy draws in financial success from every direction,
enriching all aspects of my life.
Every day, in every way, I am becoming more and more prosperous.
With each passing day, my prosperity grows, and I welcome the
continuous expansion of wealth into my life.
Repeat these Affirmations to attract wealth and prosperity daily with conviction and belief, allowing their positive energy to transform your relationship with money and wealth. Watch as the universe responds to your newfound abundance mindset, opening doors to financial prosperity and fulfilment
Life can be tough sometimes. We all face challenges, setbacks, and criticisms. There are times when it feels like everyone has written you off – your friends, your family, your coworkers. The voices around you say "You'll never amount to anything. You don't have what it takes. Just give up."
But there is one voice that speaks louder than all the others – the voice of God. When everyone else writes you off, God writes you up.
God sees your potential even when no one else does. He knows you have a purpose and a plan, even if you can't see it right now. When doors slam shut in your face, God opens a window. When rejection letters pile up, God is lining up the perfect opportunity. You are not defined by other people's opinions. You are defined by who God says you are – valued, loved, and brimming with potential.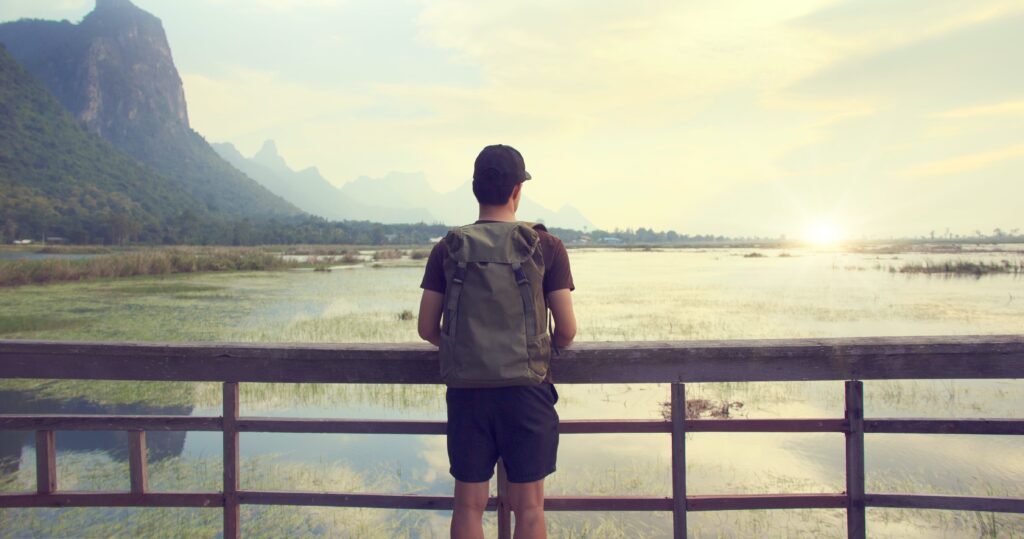 So how do you silence the voices of doubt and listen to God's voice calling you upward? Here are a few tips:
Spend time reading and meditating on Bible verses about your value and potential in Christ. Passages like Ephesians 2:10 – "For we are God's handiwork, created in Christ Jesus to do good works, which God prepared in advance for us to do." Remind yourself of who God says you are.
Write down the hopes and dreams God has placed on your heart. Revisit this list whenever discouragement sets in. God plants desires in us for a reason; let them strengthen you.
Reflect on previous challenges you've overcome with God's help. If He's brought you this far, He will continue to lead you onward.
Lean on uplifting friends who will speak truth and life into your spirit. Their support is a gift.
Help someone else. Volunteer, extend a kindness, offer encouragement. By pouring out, your own cup will be filled.
Persevere in prayer. God promises to meet us in our time of need. He will lift you up when no one else will.
With God on your side, the size of the opposition doesn't matter. Critics and nay-sayers cannot suppress God's purposes for you. The enemy's lies lose all power in the light of God's truth. You are destined for great things because God equips you with strength for the journey.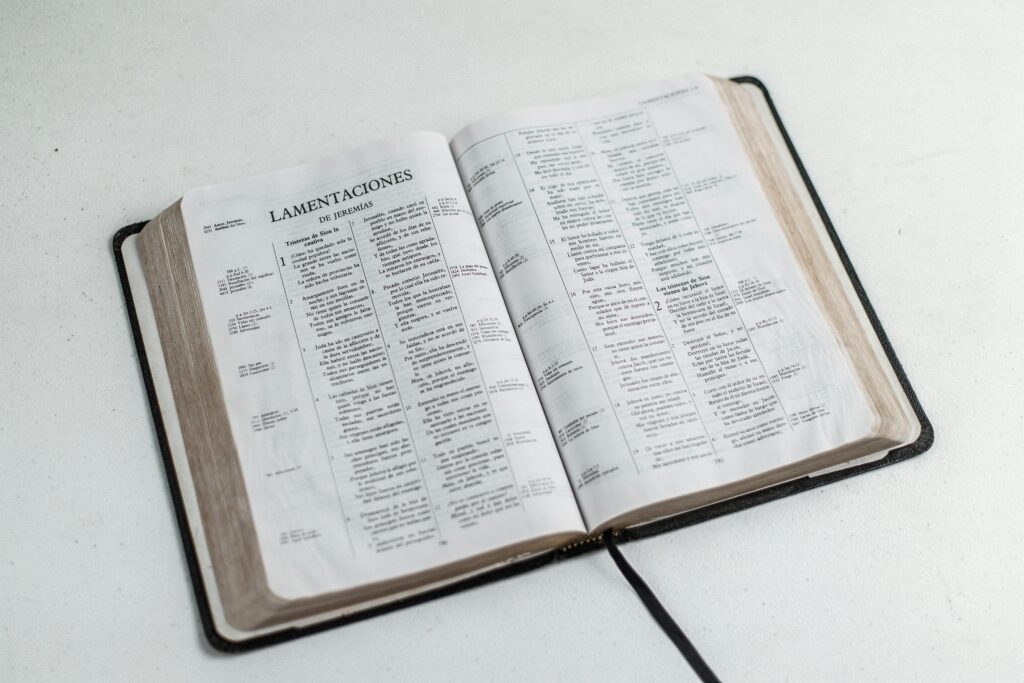 So next time everyone writes you off, remember this – God is writing you up. His pen is dipped in grace, and your story is held secure in His hands. Lean into the calling He has placed inside you. God believes in you, and that's all that matters.