Life can be tough sometimes. We all face challenges, setbacks, and criticisms. There are times when it feels like everyone has written you off – your friends, your family, your coworkers. The voices around you say "You'll never amount to anything. You don't have what it takes. Just give up."
But there is one voice that speaks louder than all the others – the voice of God. When everyone else writes you off, God writes you up.
God sees your potential even when no one else does. He knows you have a purpose and a plan, even if you can't see it right now. When doors slam shut in your face, God opens a window. When rejection letters pile up, God is lining up the perfect opportunity. You are not defined by other people's opinions. You are defined by who God says you are – valued, loved, and brimming with potential.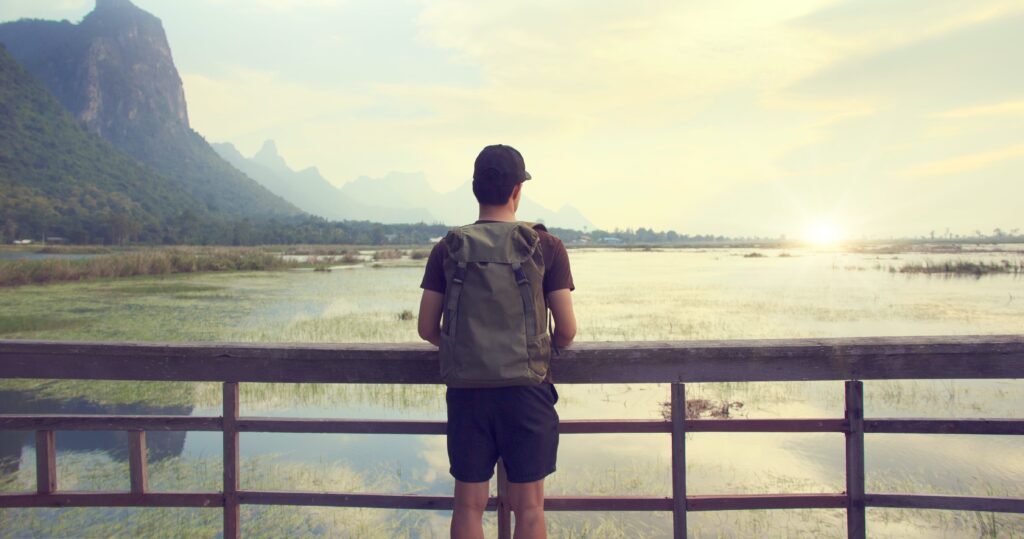 So how do you silence the voices of doubt and listen to God's voice calling you upward? Here are a few tips:
Spend time reading and meditating on Bible verses about your value and potential in Christ. Passages like Ephesians 2:10 – "For we are God's handiwork, created in Christ Jesus to do good works, which God prepared in advance for us to do." Remind yourself of who God says you are.
Write down the hopes and dreams God has placed on your heart. Revisit this list whenever discouragement sets in. God plants desires in us for a reason; let them strengthen you.
Reflect on previous challenges you've overcome with God's help. If He's brought you this far, He will continue to lead you onward.
Lean on uplifting friends who will speak truth and life into your spirit. Their support is a gift.
Help someone else. Volunteer, extend a kindness, offer encouragement. By pouring out, your own cup will be filled.
Persevere in prayer. God promises to meet us in our time of need. He will lift you up when no one else will.
With God on your side, the size of the opposition doesn't matter. Critics and nay-sayers cannot suppress God's purposes for you. The enemy's lies lose all power in the light of God's truth. You are destined for great things because God equips you with strength for the journey.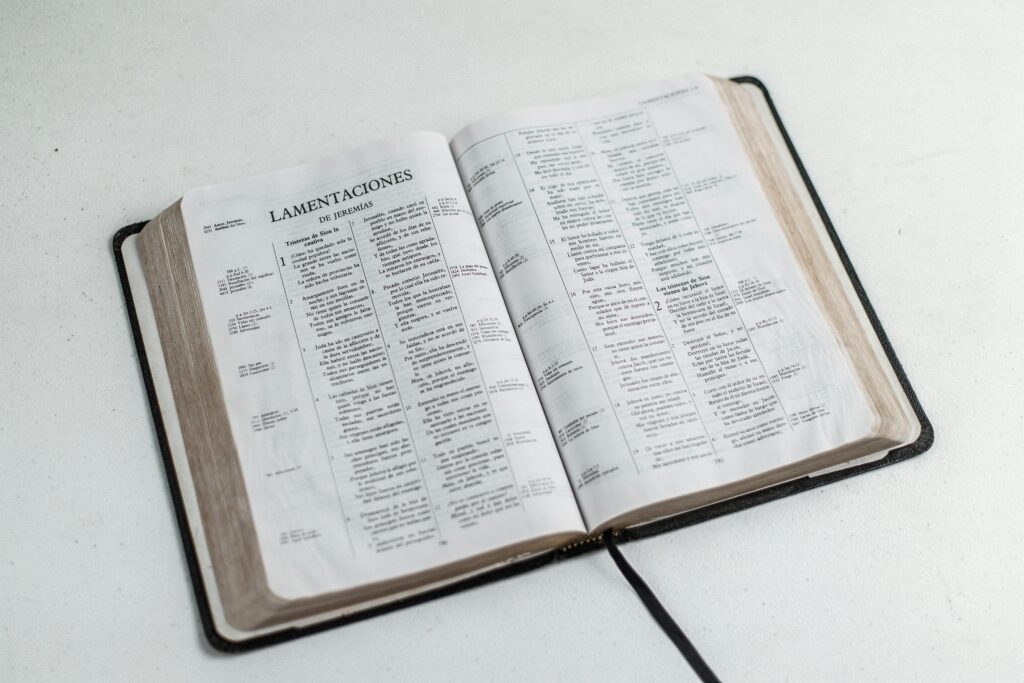 So next time everyone writes you off, remember this – God is writing you up. His pen is dipped in grace, and your story is held secure in His hands. Lean into the calling He has placed inside you. God believes in you, and that's all that matters.